How to choose the stickiness of machine pp knife-free sticky dust paper rolls/adhesive pp paper roller?
The material of the sticky dust paper roll is divided into PE material, PP material, paper, pearl film, commonly used inside diameter of 76.2 and 38.5 length of 20 meters, thickness 80UM, a roll of about 60 sheets.
PP sticky paper roll products single material rewinding, when replacing, from the interface can be torn off with a light uncovering, effectively shortening the downtime, reducing waste and cutting possible sharp object damage and falling chips. In addition its design to peel in sheet form makes it easy to apply.
Viscosity of 400D, 600D, 800D, 1200D, the higher the value the greater the viscosity, the general machine viscosity of 800D, packaging printing viscosity of 1200D, the release layer is mainly used for cleaning on the board cleaning machine for cleaning, sticky dust paper rolls in the circuit board, multilayer circuit board industry use is the industry almost indispensable clean room purification supplies, using PE tube ring core, using no bending ABS material tube core.
Most long used in sheet dusting machines, flexographic printing machines, single and double-sided, dusting devices commonly used machine brands are: TOT/Teknek/Gallus/Mecch/Simco
Size can be customized and shipped the same day after payment.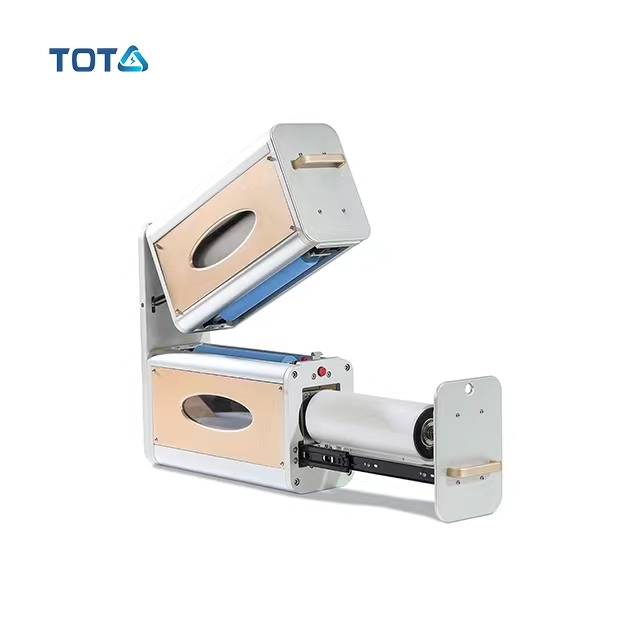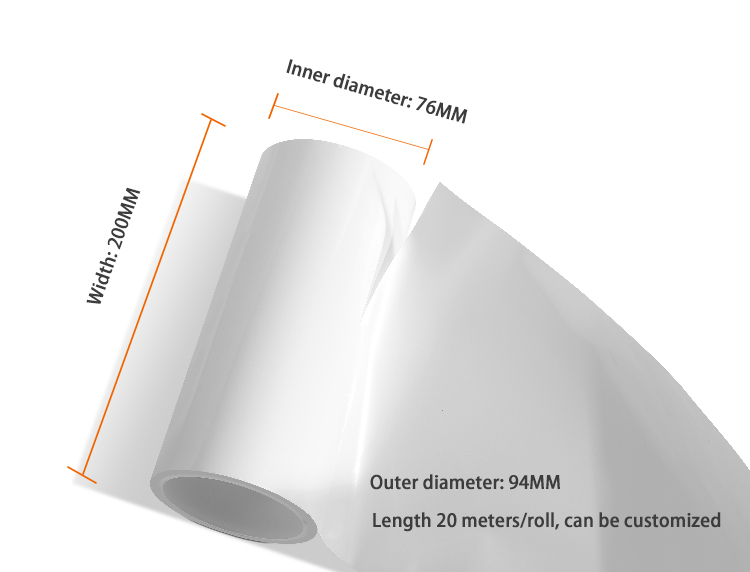 标签: